Get Pre-Approved
We're amazingly fast! Let our home loan experts help you start your lending process and get pre-approved for a home loan!
Looking to buy your first home?
Buying your next home, a vacation home, or an investment property?
Or maybe you're interested in a foreclosure property?
Take the first step toward your homebuying goal with our free Pre-Approval
It's as easy as 1-2-3.
Complete the Pre-approval form to get started  
We'll contact you to discuss your needs.
We'll provide a no-obligation Pre-Approval consultation to help you estimate how much you may be able to borrow.
We'll issue you a Pre-Approval letter you can use to show Sellers and real estate professionals that you are a qualified buyer
If you need more immediate assistance, call us directly at 1-888-353-1558
Determine your affordable price range
Knowing the range of affordability greatly aides your new home search.

Shows you are a serious buyer
Having a pre-approval gives you the added leverage when buying a home

Makes your offer more attractive
Sellers know that a pre-approval means the buyer is ready to buy.
What's the benefit of a personalized quote from Shoreline Mortgage?
Talking to a licensed loan advisor is an important step to getting the right mortgage loan. Loan needs vary from borrower to borrower and a Shoreline Mortgage licensed loan advisor knows which questions to ask in order to best match you with the right loan and monthly payment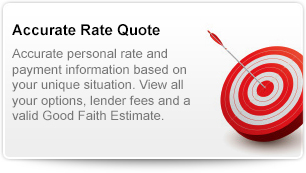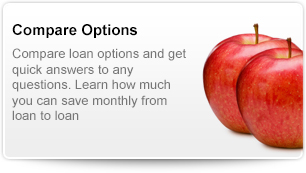 Call a mortgage expert at 888.353.1558

or get started above to get pre-approved in minutes
As Seen In

1 A prequalification lets you know about how much you can borrow to buy a home and is not a commitment to lend.

2 A PriorityBuyer preapproval is based on our preliminary review of income and credit information only and is not a commitment to lend. We will be able to secure and offer a loan commitment upon verification of application information, satisfying all underwriting requirements and conditions, and providing an acceptable property, appraisal, and title report. Preapprovals are subject to change or cancellation if a requested loan no longer meets applicable regulatory requirements. Preapprovals are not available on all products. Talk to one of our licensed loan advisors for details.